Day 1. We moved off from Sembalun just before 9am, trekked a total of 7 hours, and reached basecamp just after 4pm. According to the data from a teammate's GPS watch, distance travelled was about 11km with an elevation gain of about 1.6km. The elevation at basecamp is about 2.6km.
We had dinner and tucked in early. But my teammates stayed up to photograph the milky way. Their photos look spectacular.
A few hours later at 2am, we got up, had light breakfast and setoff for the summit. It was really tough, and cold. I had to stop several times just to catch my breath and rest my tired legs. The final-third before the summit was incredibly taxing on the calves and thighs and the loose gravel made progress extremely slow. At some point i looked to the left and saw faint streaks of orange in the sky, and I was convinced I would not be able to make it to the summit before sunrise. Thankfully with the encouragement of my guide, I made it up there just in time! The sense of achievement was immense. The view was incredibly satisfying and made all the sweat and pain worthwhile. This experience was truly something I will treasure and remember for a very very long time to come.
The distance from basecamp to the summit (3726m) was about 4km, we stayed at the summit for a little more than an hour and started our descend back to basecamp. We took 4 hours to trek up and about 2.5hrs to come down. We rested, had a meal, and left basecamp at about 12noon. After more than 2hrs and 3km, we reached the crater lake (elevation of about 2000m). Along the way to the lake campsite, we crossed a river and passed a waterfall.
Day 3. We moved off quite late, at about 11am, and trekked 4km up to the crater rim (elevation of about 2600m). The campsite was located almost directly opposite the basecamp so we had a different view of the crater. This trek was very tough with many near-vertical rocky obstacles. Many times during the trek, we had to use both our hands to climb. Our trekking poles, which were very useful the past 2 days, almost became hindrances. We took about 3 hours to reach the campsite.
On the final day, we started our descend at about 8am. We trekked for more than 5 hours, covered more than 10km and descended about 1.9km to Senaru (elevation of about 700m).
We were fortunate to be lead by a very dedicated and hardworking team of porters and guide. They were very cheerful and happy throughout the trip and their positive attitude and energy really helped us a lot. Our guide, Macho (macho.adventure@yahoo.com), spoke good english and were constantly communicating with us. Told us stories of Rinjani, warned us of harmful plants to avoid, walked ahead of us to look for the best and safest routes and, best of all, displayed his love for the mountain by picking up trash along the way!
Here are photos of the trip. All taken with the Olympus Tough-TG2 point-and-shoot compact and Nikon FM2, an all manual film camera. I was glad I made the decision not to bring my DSLR. I was super tired after every trek and the near 3kg DSLR setup (5D3 + 16-35mm + tripod + accessories) would have destroyed my back and legs, and all mood to shoot.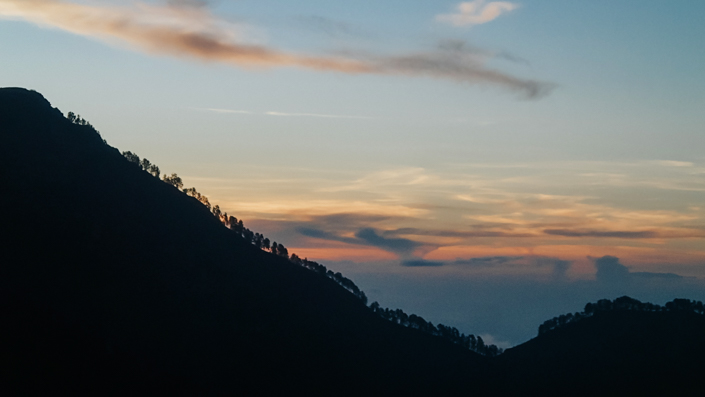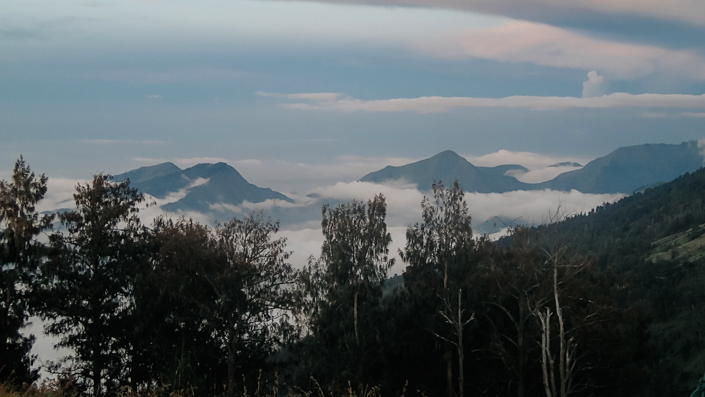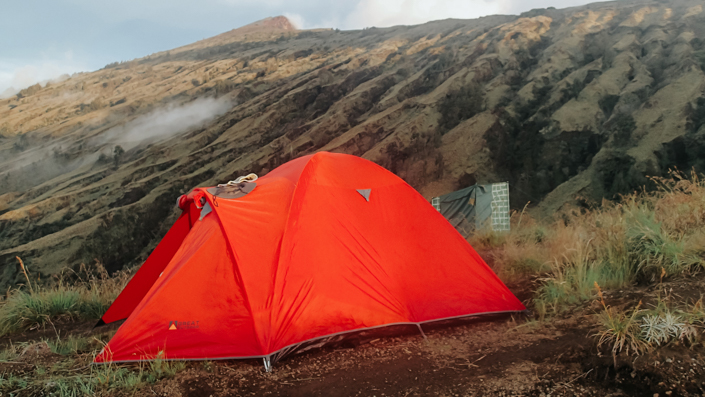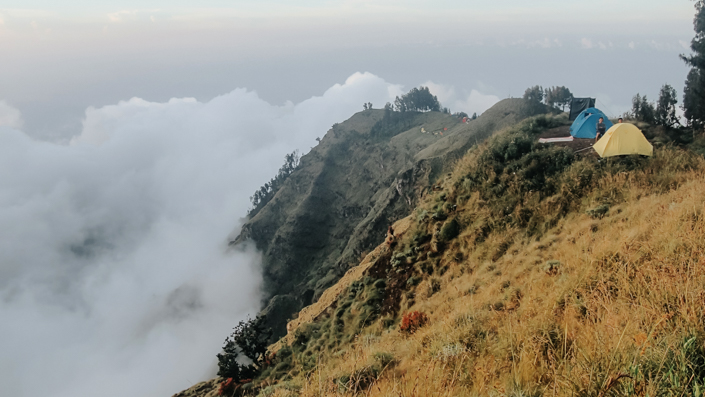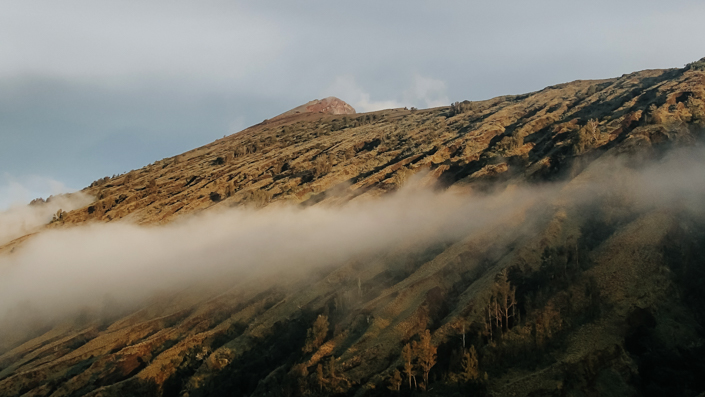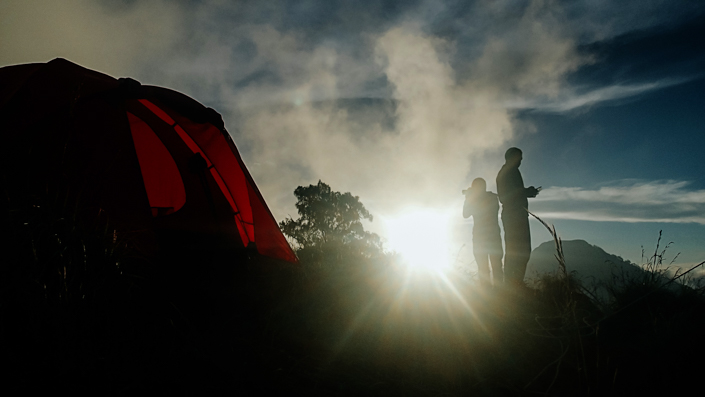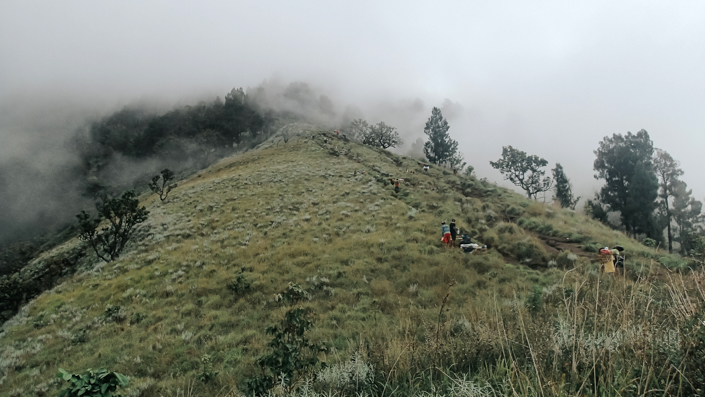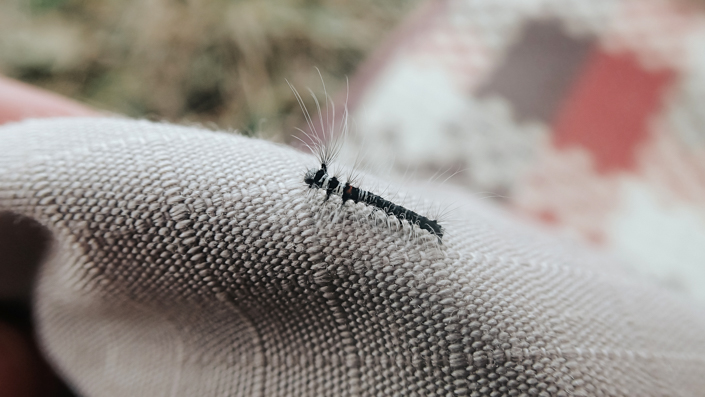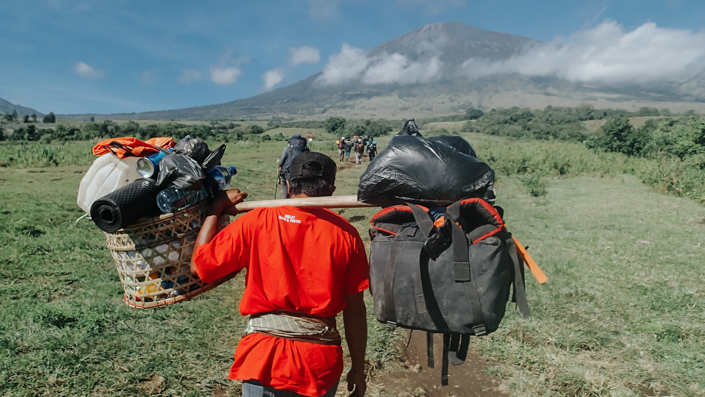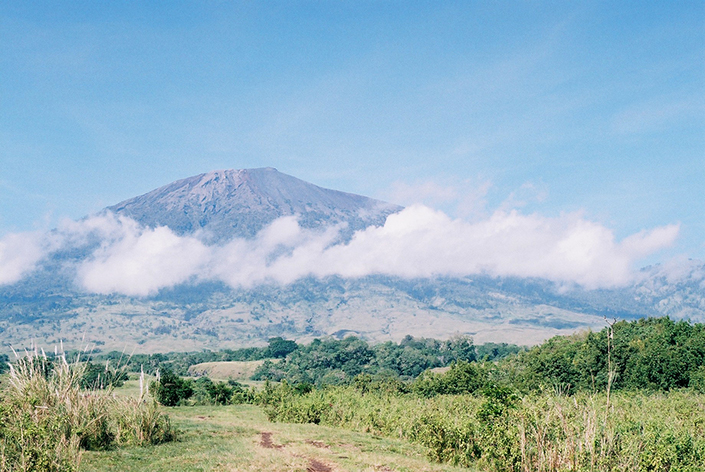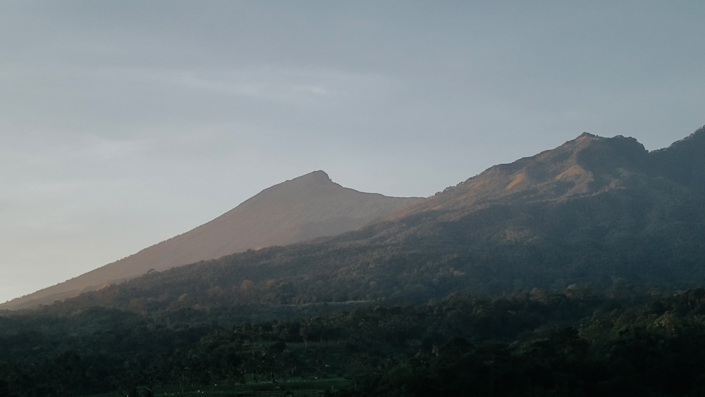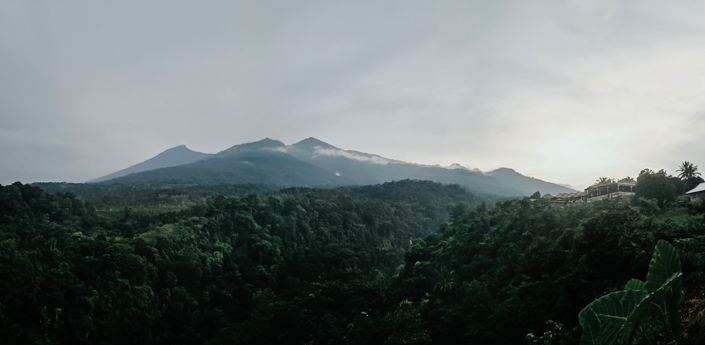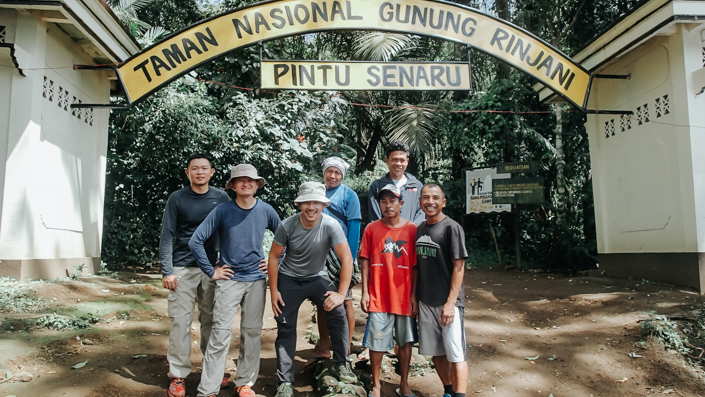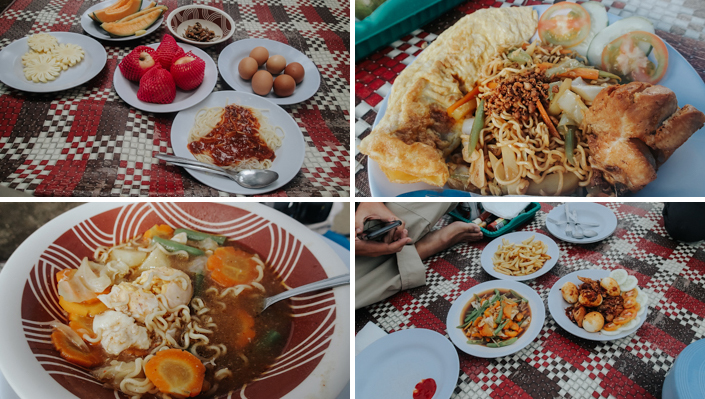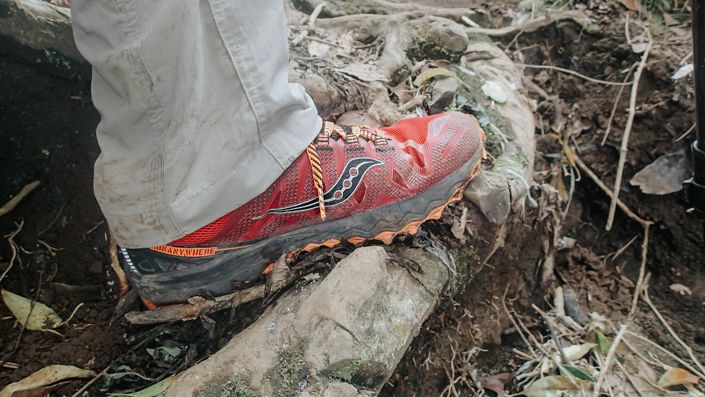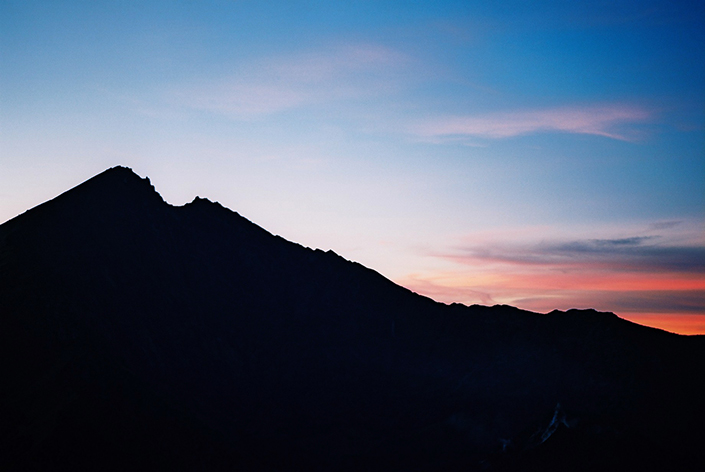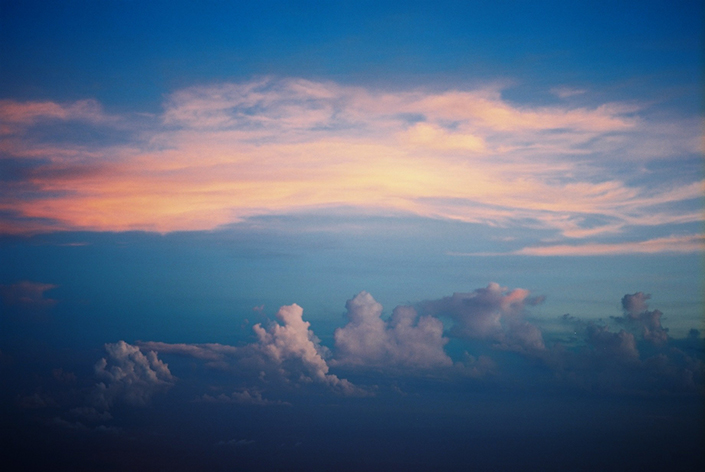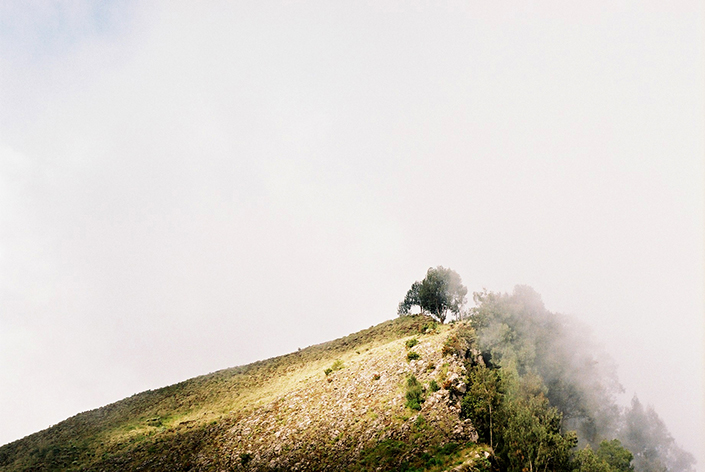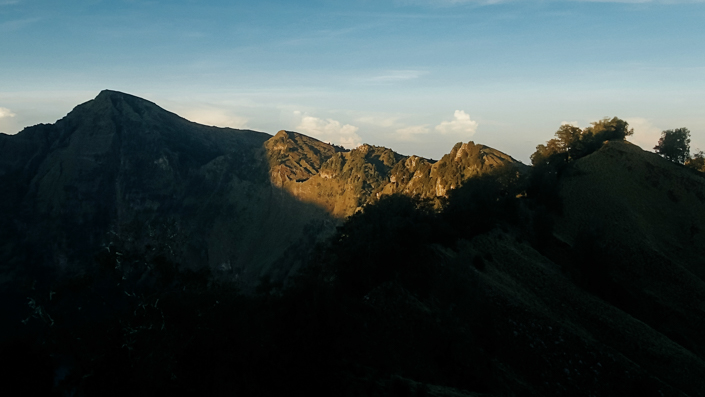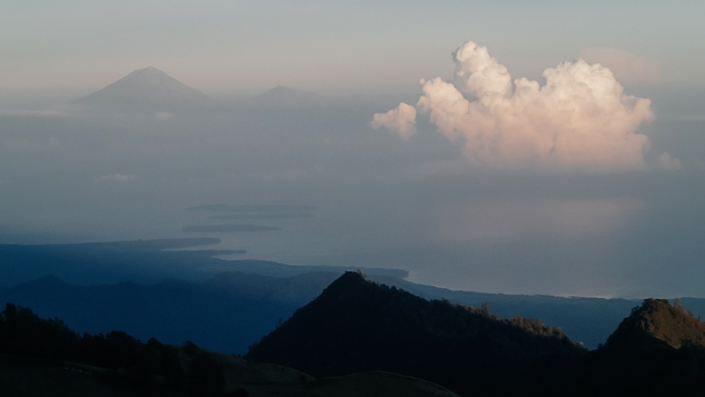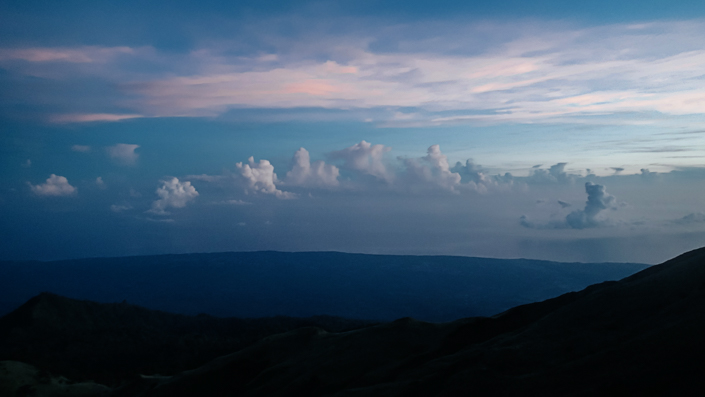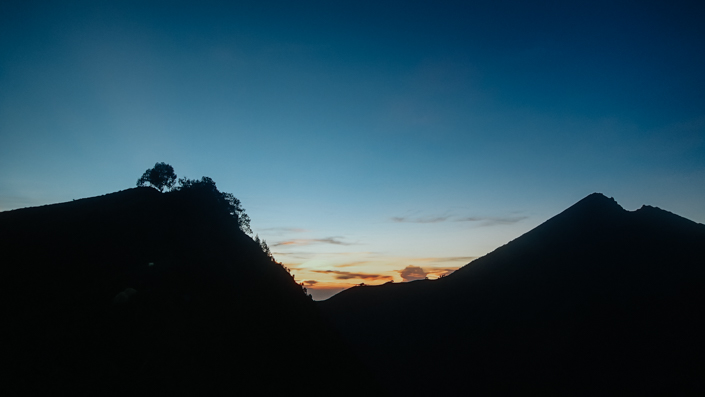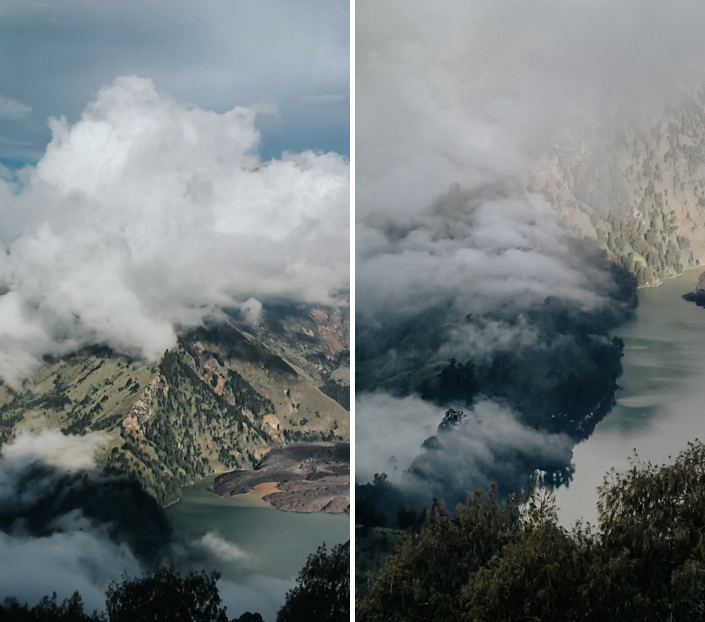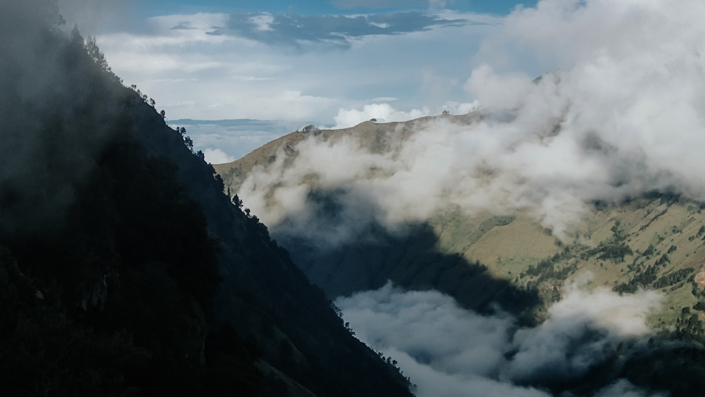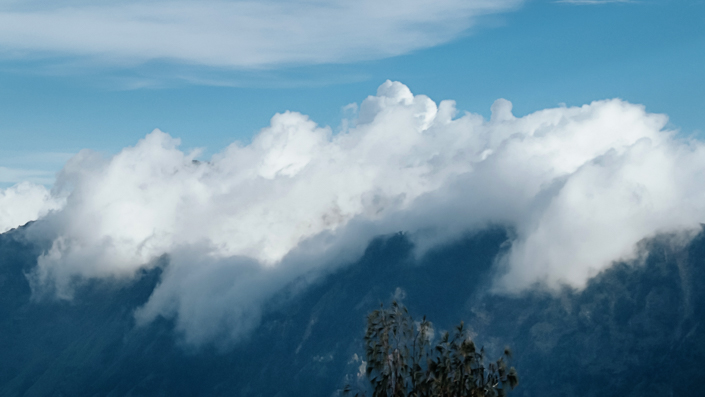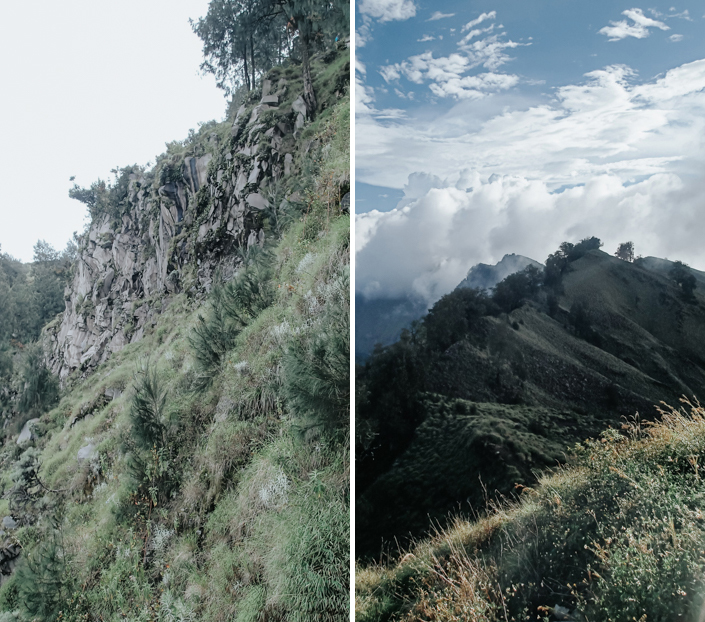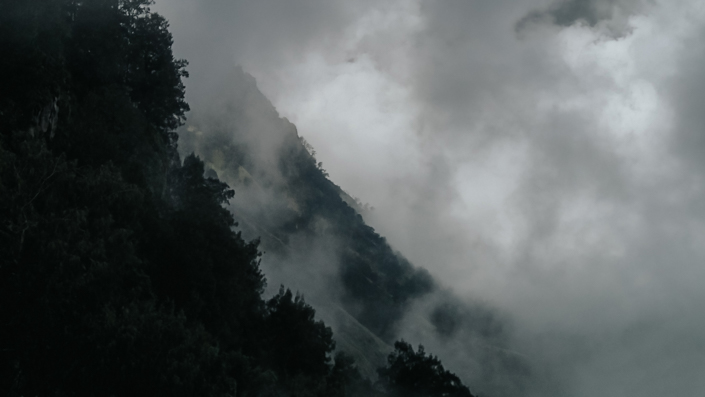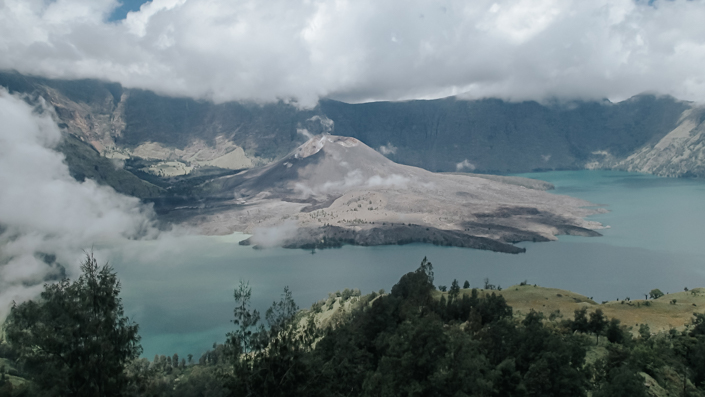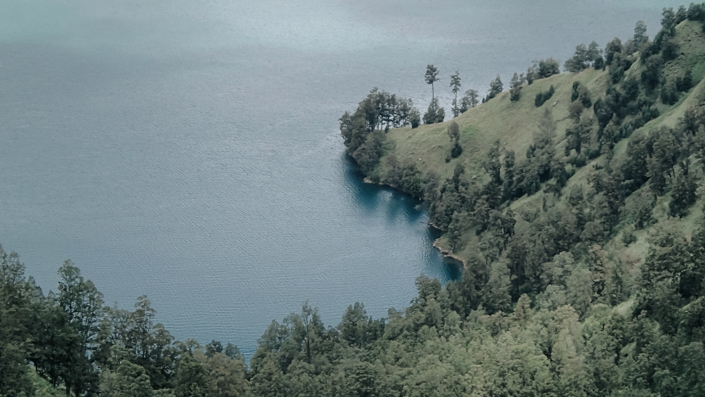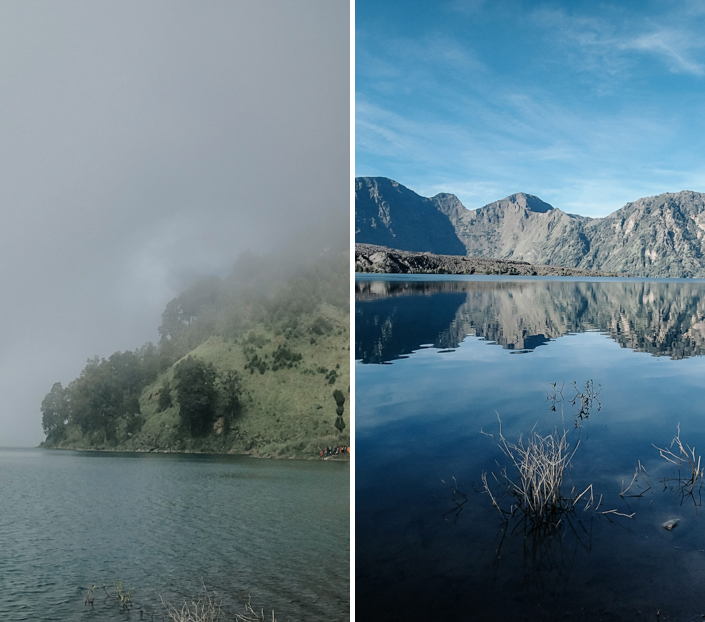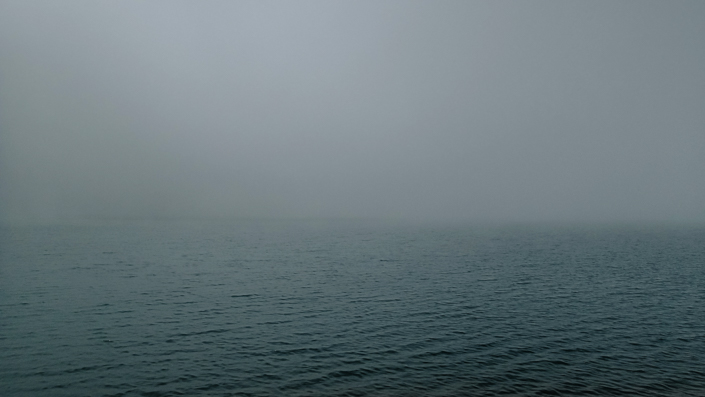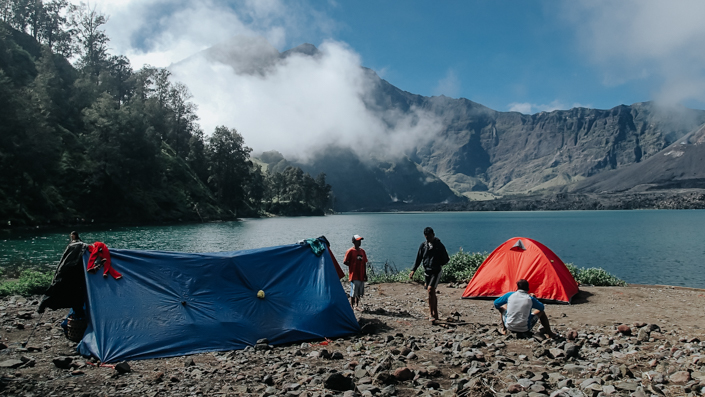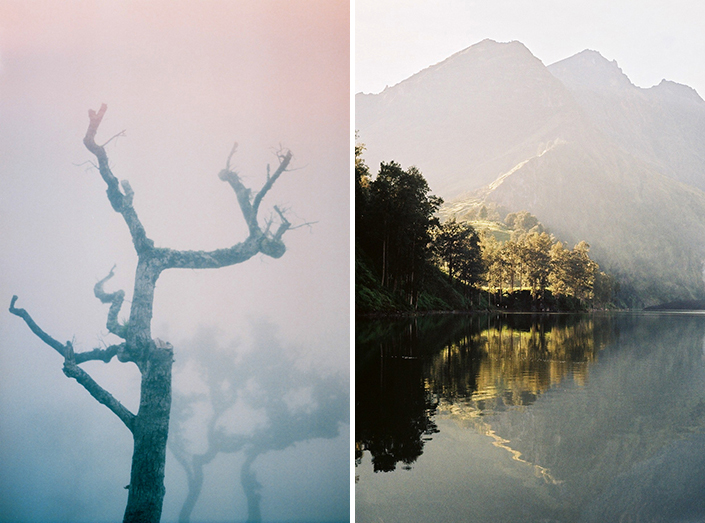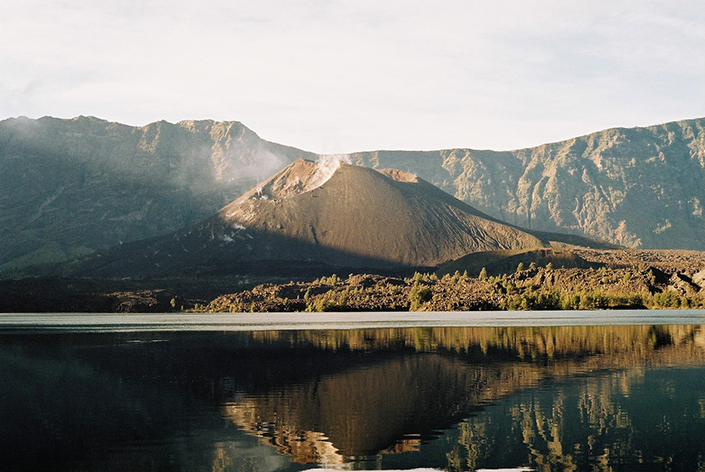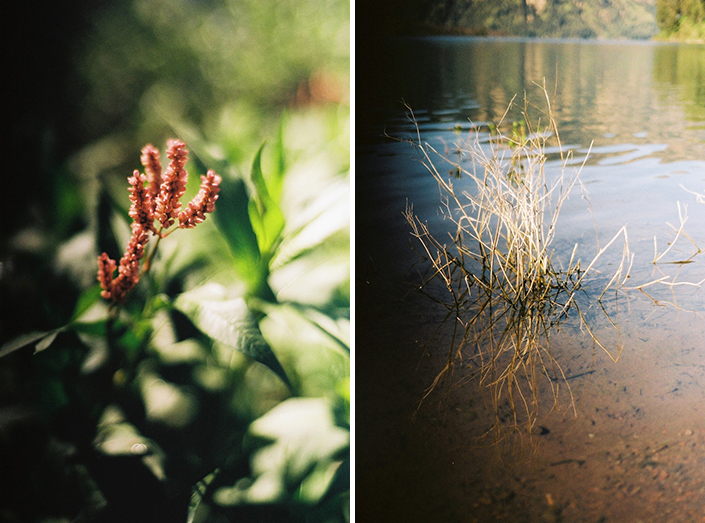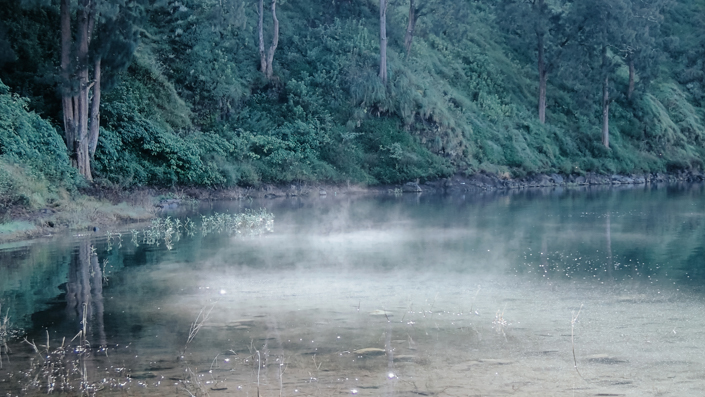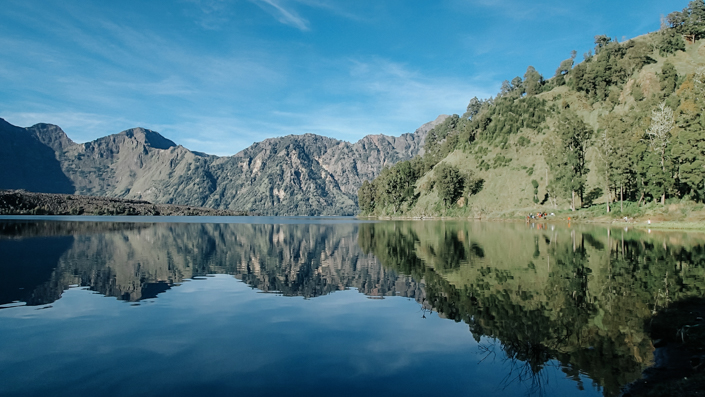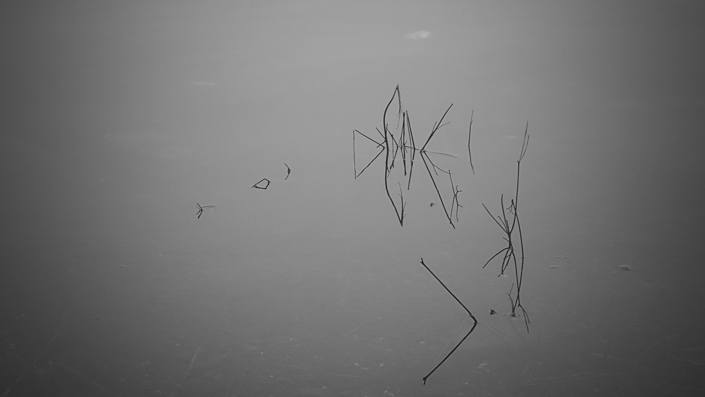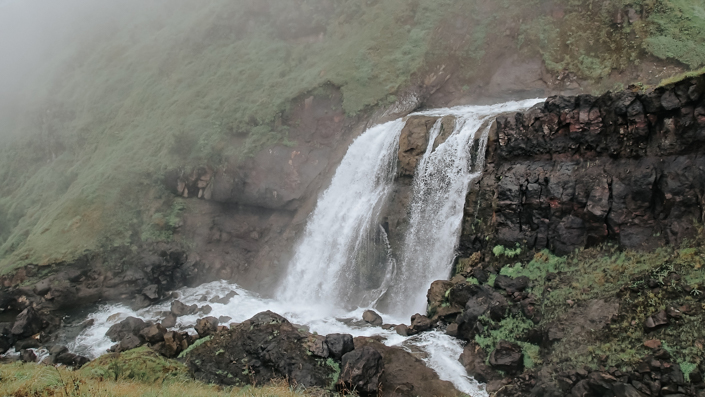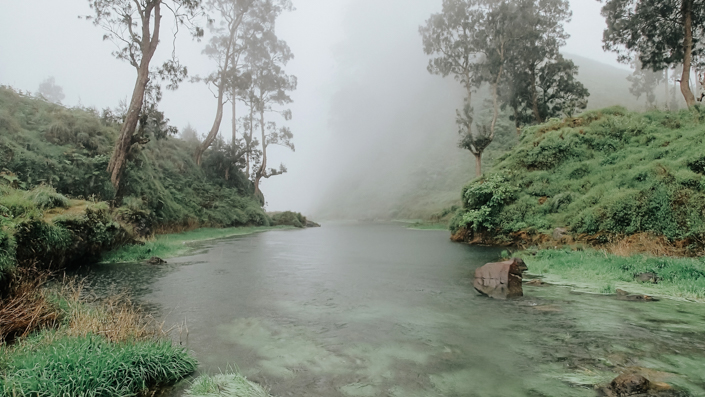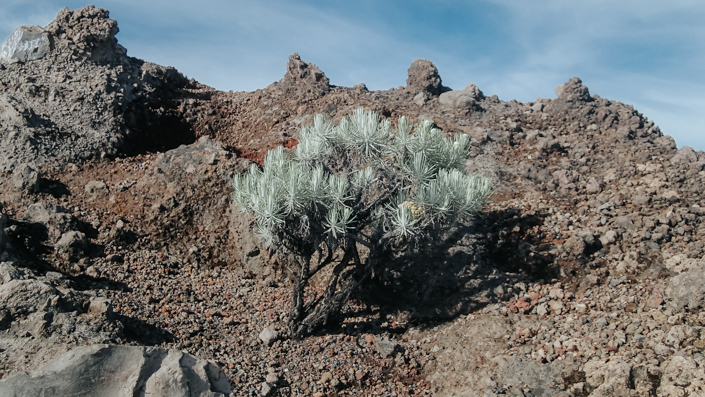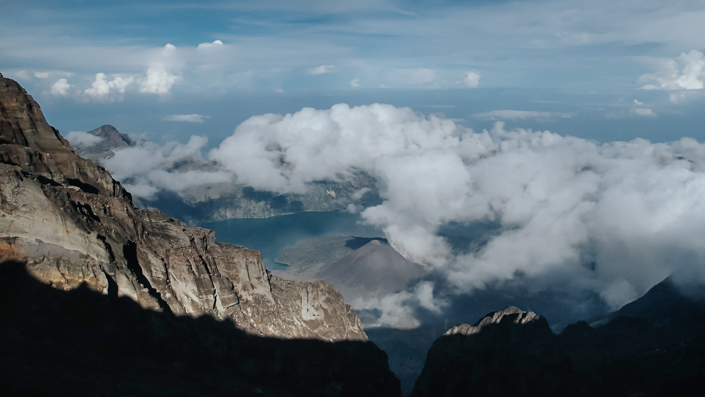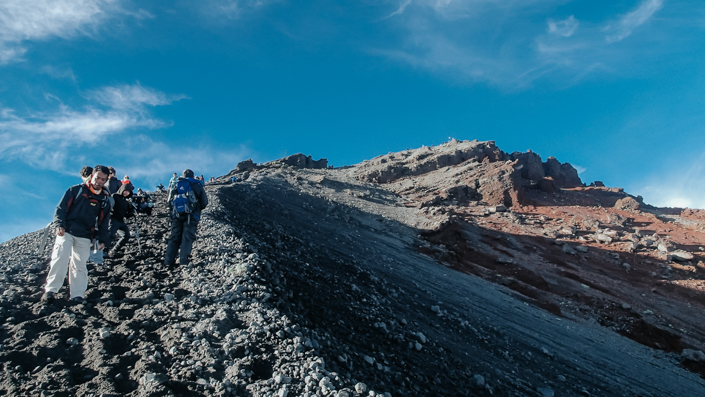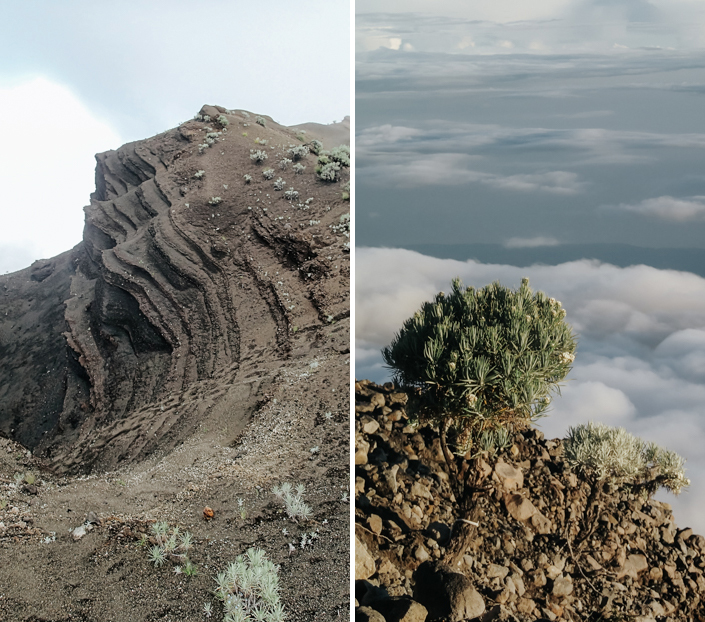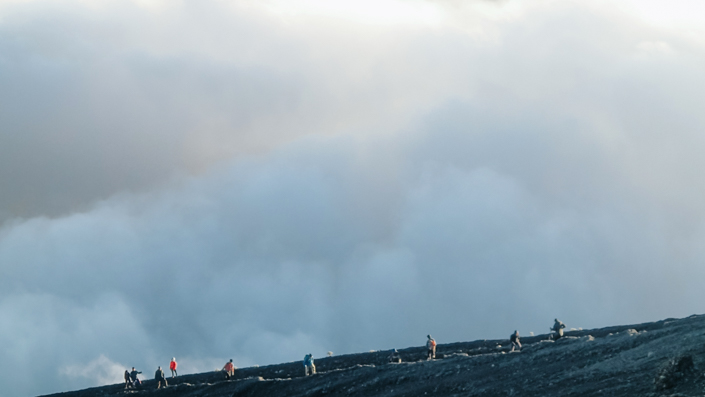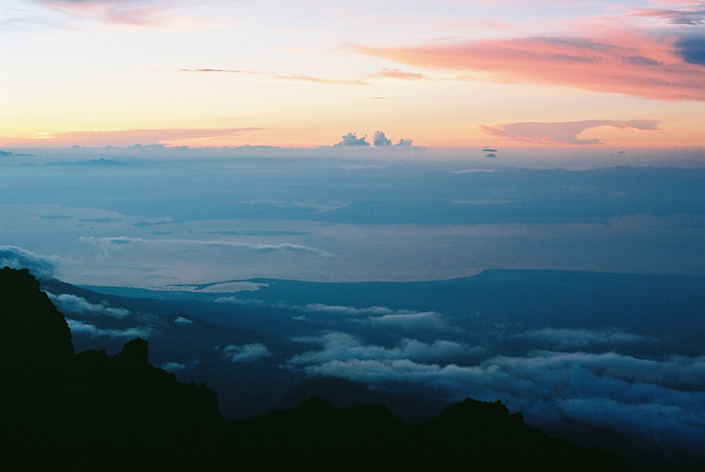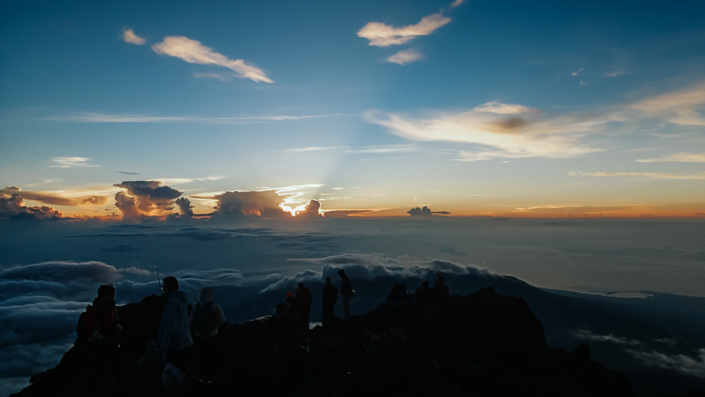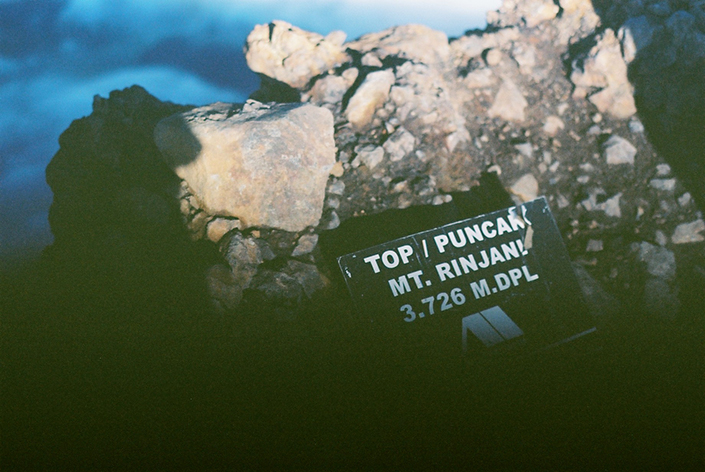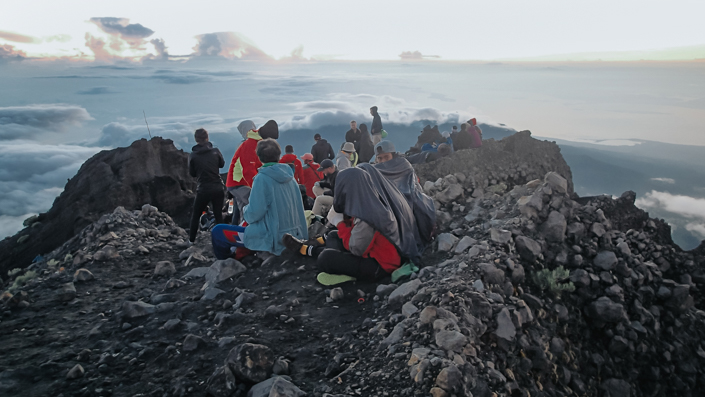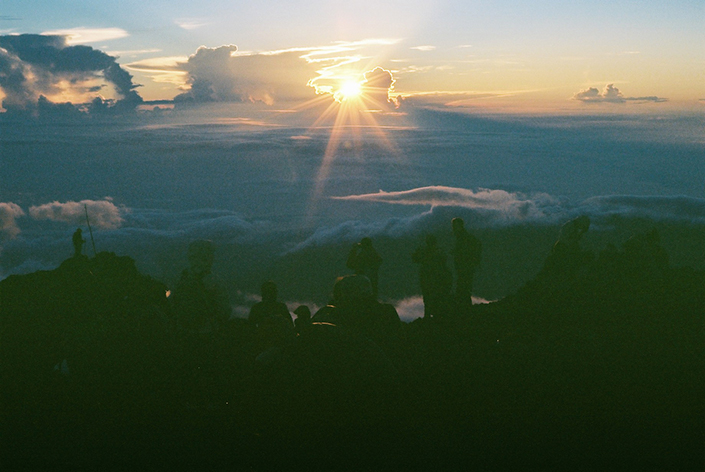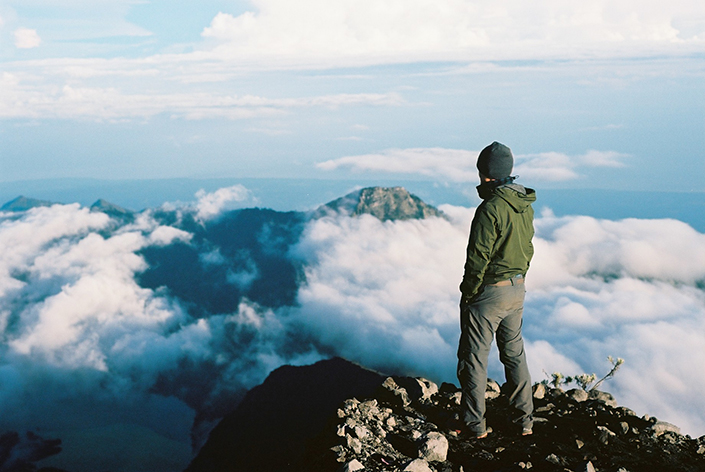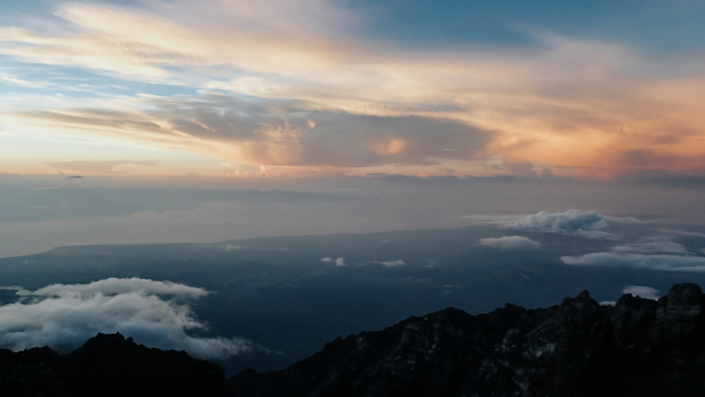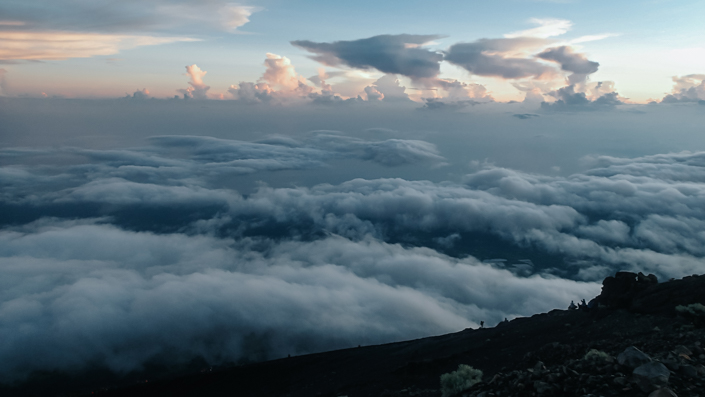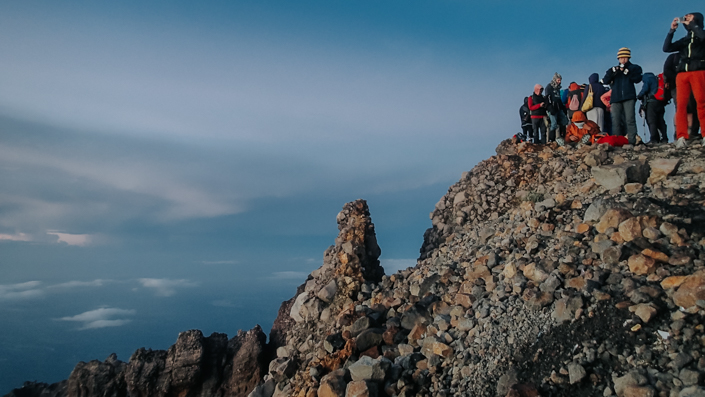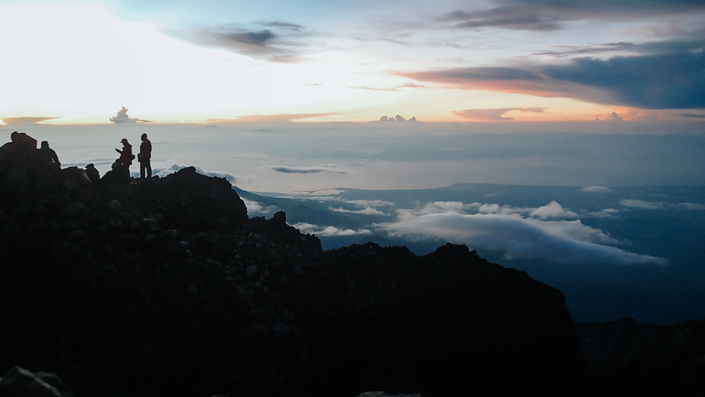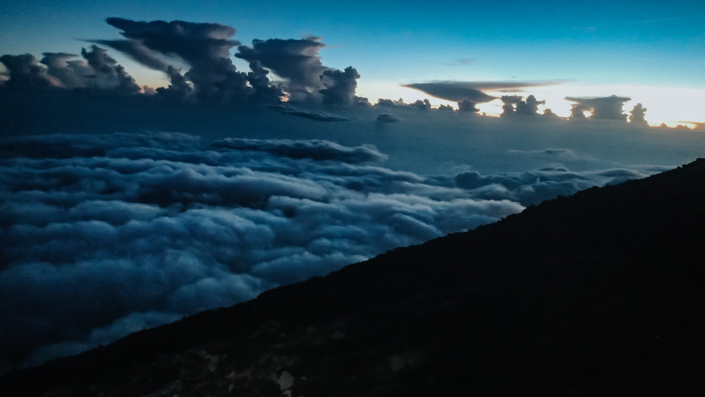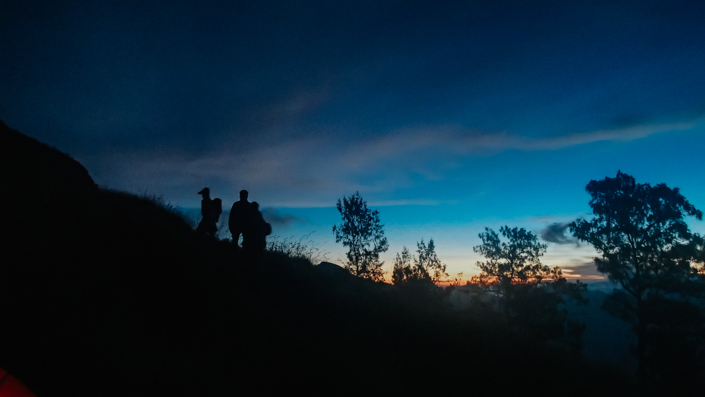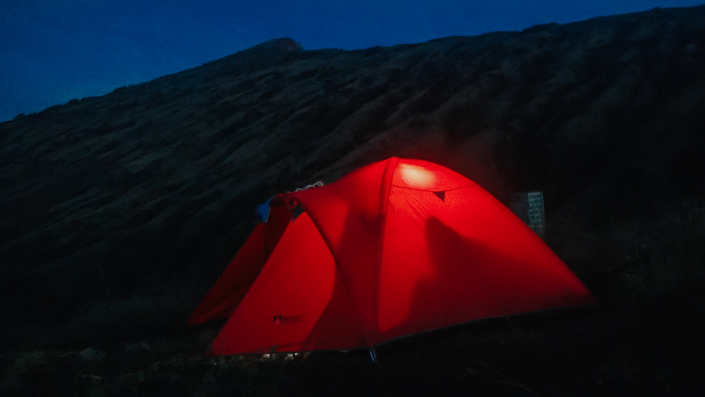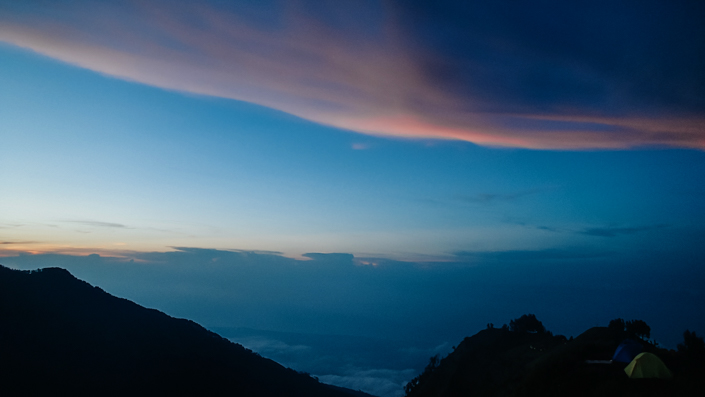 Some words of advice if you plan to trek Mt.Rinjani:
– Train hard and be prepared. According to the HRM watch my teammate wore, his average HR was 120bpm during the treks! Considering he is a fit person that runs regularly and aces IPPTs, Rinjani is tough even for him. We started training about 2 months before the trip. We met up once a week to do 3 rounds of circuit training (Squads, calve raises, burpees, planks, and walk up a 25-storey flat with a 7-10kg backpack). I ran and swam on other days too. And thats still not enough! I recommend starting this circuit training 4 months before the trip, twice a week instead of once. If you have your own training plan, concentrate on thighs and calves. You WILL need superhuman calves to take on Mt Rinjani.
– Get good shoes. From my personal experience, trekking shoes are not neccessary. My teammates and I all wore trail running shoes. They look like normal running shoes but have more aggressive sole patterns for better grip. My Saucony held up to the different terrains of Mt. Rinjani very well. They are light, breathable and soft. No they are not waterproof but if it rains really heavily, water will slide down your legs into your waterproof gortex boots anyway.
– Trekking poles are necessary but I recommend using just 1 pole instead of a pair. Sometimes you will need to use you hand(s) and 2 poles will just get in you way.
– Other necessities: headlamp for moving about at campsite at night, toilet runs and the summit trek. You will not need the super high-end and big lumen Black Diamonds. My SGD$30 energizer headlamp worked great.
– Do eat and drink a lot during the trek. We burnt more than 2000 calories everyday just from trekking. I had very poor appetite during those 4 days, either due to the elevation (unlikely) or extreme exhaustion (most likely). I basically took 2 bites every meal and that was it. I knew that that was not good for my body so I compensated by drinking A LOT of water and eating A LOT of fruits. Thankfully our porters brought fresh and sweet pineapples, honeydew and apples.